About us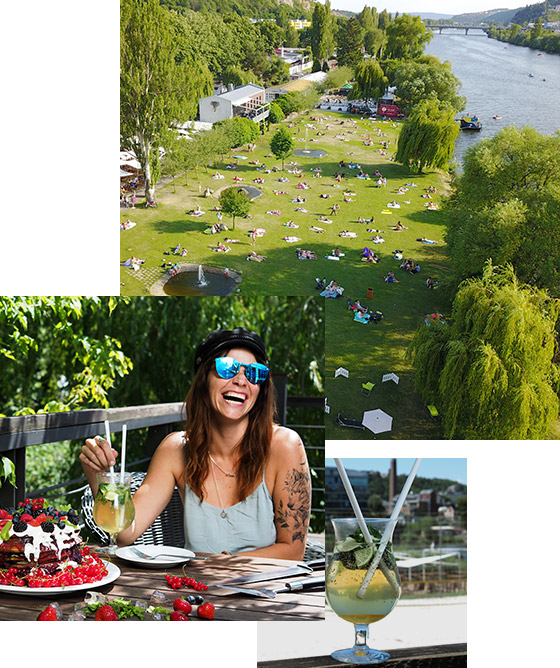 Though small and only at the beginning of our journey, we here at All time festivals strive to bring innovation and inspiration into Prague's culinary world by showcasing unique and exciting local street food vendors.
Our ultimate goal is to not only promote culinary diversity but to also educate people on the extraordinary dishes that can be found around the world.
Every month we hold a differently themed food festival and we encourage fellow foodies to regularly check our website and social media pages for our latest events.
So if you enjoy food and experiencing new cuisines then what are you waiting for? Come feast with us!
Remember - We're not here for a long time but a yum time